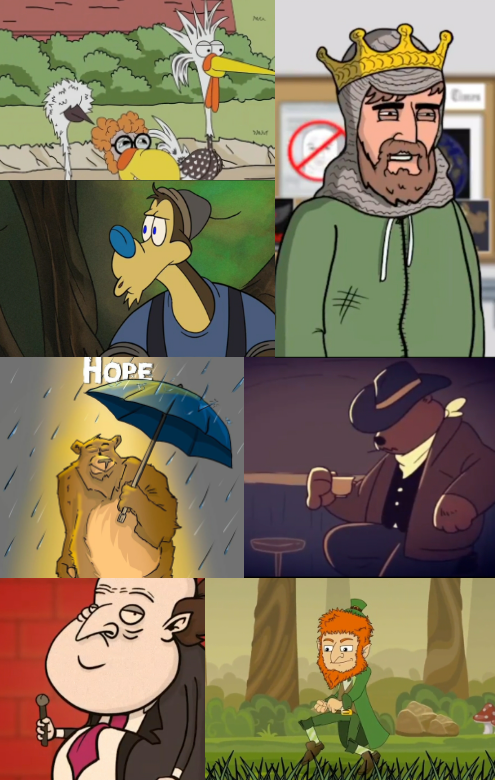 About Us
Building and crushing is what we are about.
No one is having more fun than us! The Unbearables have been crushing for a long time and now we have joined forces to support each other for ultimate crushing!
Building Beartaria Documentary Out Now
Building Beartaria Origins – EPK
Bringing The Crushers Together
From raw animation to full productions
For years The Unbearables have shown up for the crush fest. Now we are coming together to support and reward creators!
Archives
We are archiving years of creative content from animation to music.
Exposure
We want to help ambitious talent gain exposure and grab the attention of those seeking the best of gravy.
Development Projects
We want to help give creators the support they need to develop awesome projects!
Launching
We want to help with the whole process from creation to launching projects.
Latest News
Keep up with the latest Unbearables Media News!